First Date Ideas
So, you're going on your first 70+ date, but stuck for ideas? Don't worry, we have a few suggestions for your consideration.
1. Dinner Date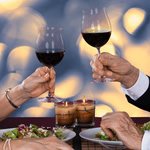 Most people's first choice for a first date would be dinner. It doesn't matter which town you live in, or near, there will be ample choice of places to have dinner. A quiet place is a good idea for a first date, as you do want to hear one another. Another thing to consider is how far the venue is for the both of you. Maybe your date could give you a few restaurant locations, if you're feeling a little stuck for ideas. Enjoy.
2. Country Walk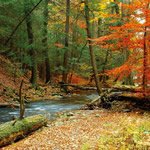 You want to relax on a first date, and what better way than to stretch your legs in the open countryside? A quiet and relaxing enviroment is key to really getting to know one another. If the coutryside is a little too far from home, how about a city park or canal path? Whatever you choose, the relaxed pace and fresh air in your lungs should put you in the mood to chat. A game of eye Spy wouldn't go amiss to help break the ice.
3. City Bus Tour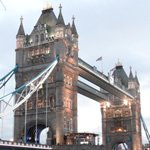 Maybe you liive in a big city, or want to visit big city with your date. Why not hop on a city bus tour, or even a city river tour? You may learn a few new things about your own town, you never know.
4. Cinema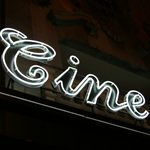 You don't have to sit in the back row to enjoy a cinema date. You can whisper your opinions about the film to one another or have a natter over a drink in the cinema bar afterwards. Movies are great conversation starters.
5. Boating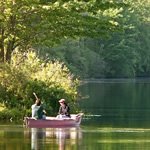 Many parks around the country have boating lakes. You may be a land lover, but you're sure to have a hoot with your date, going round and round in circles, getting drenched as you go :) well, that's what happens to me when I go boating. Don't forget to take your camera, just in case. Warm up after with a cup of tea in the park cafe.
6. Garden Centre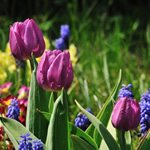 It may not be rock and roll, but we like it. Many retiree's love gardening, and with the size of our garden centre's these days, you can actually make a day of visiting your local garden centre. If you both love gardening, you'll find lots to talk about in the garden centre cafe.